Environmental Management Systems
In 2018 we introduced our updated Environmental Management System (EMS), which has helped us to ensure we are obtaining the highest levels of environmental performance throughout the business. This strategy covers everything from recycling to sustainability to carbon reduction. Our efforts are recognised by our ISO: 14001 status, which we have maintained.
Waste
As a business, we have been targeting the reduction of waste on site. Where possible, we have been capturing data on the volume of waste sent to landfill on our projects. Once the benchmark data has been captured, we are aiming to target a 3% reduction for every quarter going forward.
In our head office, we also record our annual paper usage and have put in place measures to reduce this. Moreover, we recycle all paper, card, ink cartridges and batteries used in our office – as well as wood, cardboard, food waste and glass. Phelan is a registered waste carrier.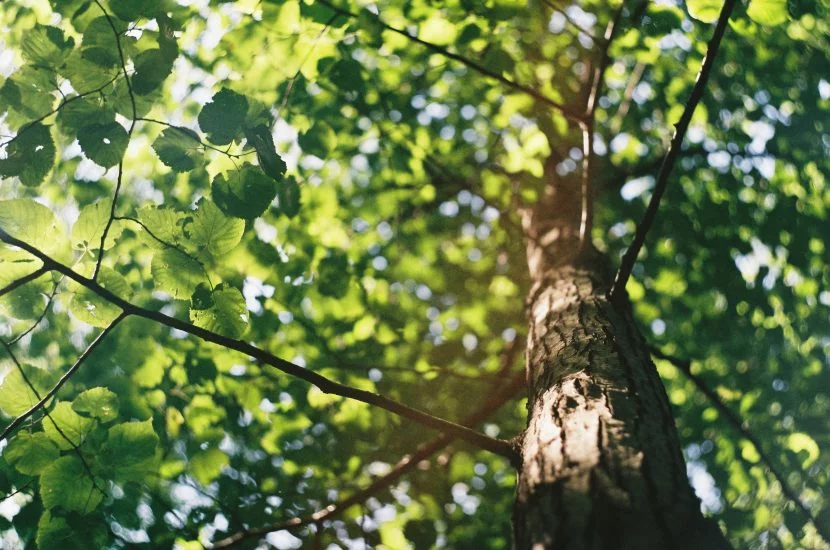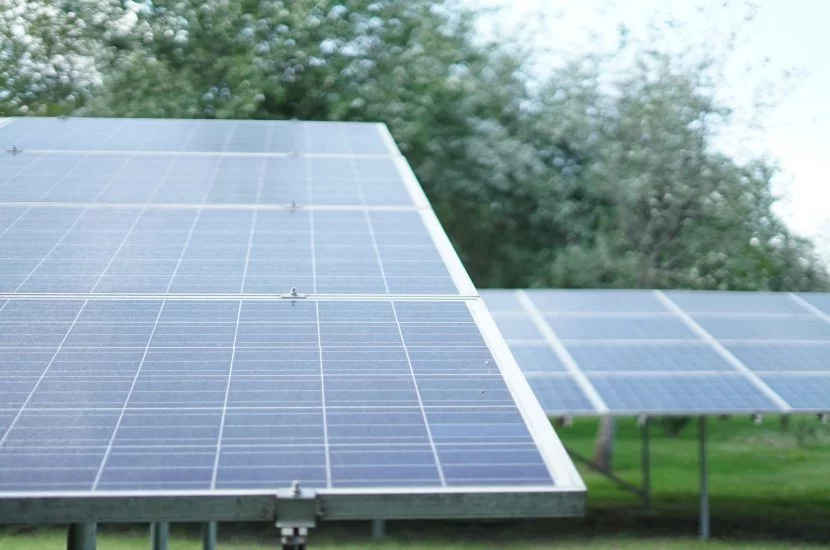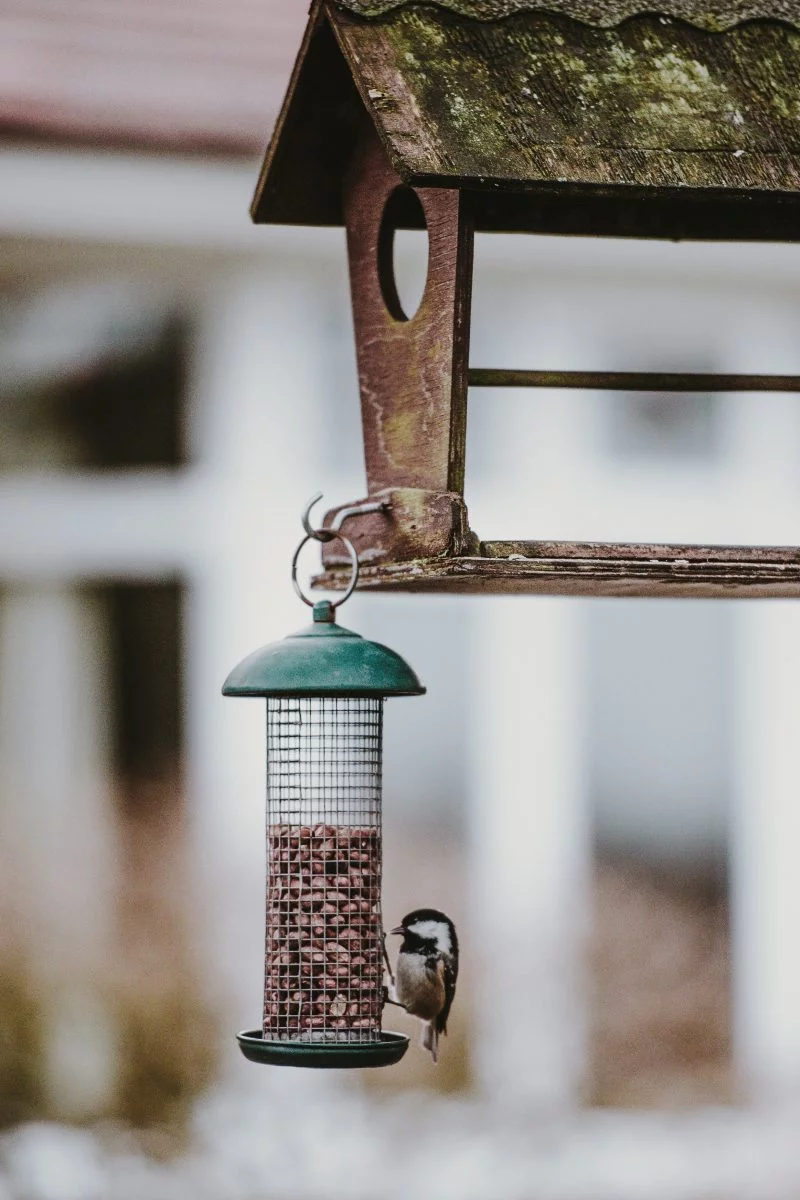 At Phelan, we are committed to ensuring we have as little impact on the environment as possible. Where we can, we look to give back to the spaces we are working in, making the planet a little bit greener everywhere we go.

Neil Coy, Managing Director
Carbon Reduction
In support of our efforts to reduce our carbon footprint, Phelan aims to procure our labour and materials from the local area, significantly reducing the travel miles accrued as a result of the work we undertake.
At our head office, we have installed innovative environmentally-friendly technology, including PIR sensors throughout the building, auto-sensor taps, LED lighting and grey water harvesting. We are continuing to find ways to reduce our Co2 emissions.
Sustainability
All relevant materials are procured through FCSA- and PFA-approved suppliers, ensuring we have sufficient sustainability credentials for our materials. We also have water and electricity meters on all our sites to ensure we are capturing data regarding our power and water usage.
Our staff have received ongoing training on environmental awareness. Once we have accrued all necessary data, we will be putting in place clear targets for our carbon and waste reduction.
We are always looking at ways to ensure our sites are more sustainable, including ensuring there is green space available and that no wildlife are affected. We are often looking into options for homing the existing habitat, including adding bat boxes and bird boxes on site, even if it isn't specified by planning permission or local authorities. Additionally, if we ever need to remove any trees, we will compensate for this by re-planting double the amount.
KPIs
We are continuously setting targets for ourselves. We hope to reduce the amount going to landfill and our use of electricity and water on site by 10%. We will also look to increase the amount we are recycling by 10%.
We seek to reduce noise disruption on site through twice-daily monitoring of sound levels. Finally, we ensure that projects, where possible, have some kind of proactive environmental measure added – for example, new trees, bird boxes, bat boxes, etc.