Client


University of Essex

Contract Value


£3m p/a

Project Manager


University of Essex

Architect


Various

Programme


Framework

Contract Type


Framework

Sector


Education

Project Lead


Jeff Barron

Location


Colchester, Loughton, Southend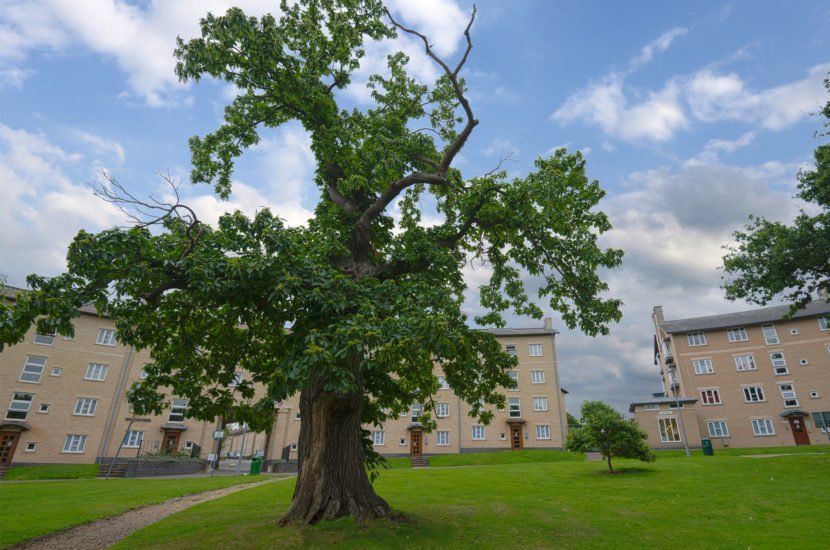 What did the project involve?
Phelan have been the incumbent contractor at the University for over 10 years and continue to deliver small refurbishments and larger capital projects for the institution as they continue to develop and grow into one of the country's leading educational centres with over 3000 students on campus with over 100 of these residing on campus.
Phelan have completed various projects since becoming a contractor on their measured-term-contract, including light refurbishment, internal remodelling and external landscaping.
Phelan have also won the 'Summer Works' project for the since 2009, involving the phased refurbishment of the university's student accommodation. This includes full refurbishment including new kitchens and bathrooms and the value is normally around £1m each year. These projects take place during the summer break and must be finished before students return for the new academic year.
What challenges did the project team face?
Working in a live university environment, , the site is live 24/7 365 days a year and our work must be accommodating to this. We have also conducted overnight work in teaching areas and weekend working to suit the university's scheduling of events. We also carefully plan work around key dates such as exams and graduation week. It is not only the staff and students' requirements that need to be taken into consideration when working in a live University environment, but also ensuring uninterrupted building services. For example, when completing the bio-science lab refurbishment in 2018 Phelan had to ensure that the power supply to long running research experiments was not interrupted. In such circumstances Phelan work closely with the University and relevant faculty heads to plan works in a way that they will not have any negative impact on the Universities ongoing operations.
---
What stand-out features did the project boast?
Phelan have worked across all of the three university campus' and have conducted projects in iconic buildings such as the 6 storey Albert Sloman Library and 14 storey Tower student accommodation buildings which are a key feature on the North Essex skyline. We have also completed new build projects at the university, most notably one phase of the Knowledge Gateway office development next to the main campus.