Client


Vapiano UK

Architect


Finkernagel Ross

Contract Type


JCT Intermediate With CDP

Contract Value


Over £10m to date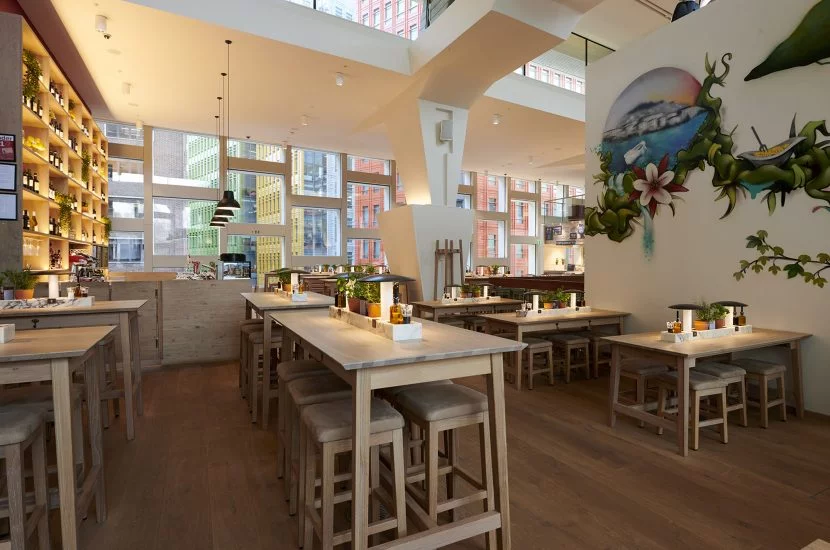 What did the project involve?
We have completed numerous restaurants for the group over recent years. These include three projects in central London. Vapiano's kitchen installer, Franke, who have completed 100+ projects for the client stated that the two projects that Phelan Construction had completed alongside them were "The best 2 projects they had worked on" and that Phelan were the best contractor they had worked with on a Vapiano scheme, a standard we have maintained or our subsequent projects.
What stand-out features did the project boast?
The alteration works have included the installation of a new steel stair case, the moving of heavy electrical switchgear and installation of mechanical plant on the roof. On our initial project for Vapiano, temporary works were put in place while we modified the ground slab to incorporate a new lift shaft and reconfigure the below ground drainage. Phelan also completed all of the fit-out aspects including ceilings and partitions, M&E, joinery and decorations. Client directs worked under our supervision to deliver the specialist kitchen installation.